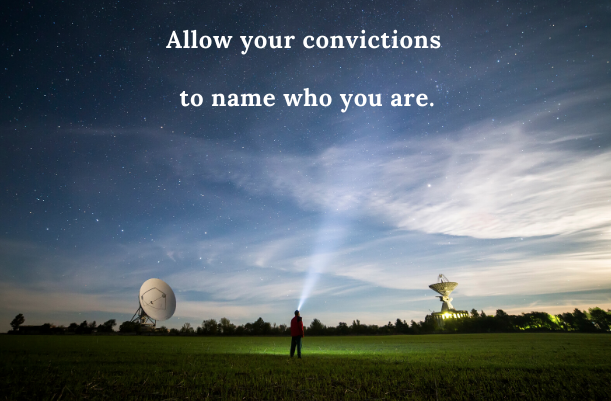 Allow your convictions to name who you are, how others know you, and how you live your life.
Do we spend enough time reflecting on "conviction? I don't. Yet this seems to be at the core of what we need to do with our lives. Knowing our convictions sets the course of our lives.

I think we get too wishy-washy with this and by ignoring it we ignore the very core of who we are. It strikes me that convictions come from the heart, from what we essentially are or should be. And we need to live from these.

[Read more…]

about Know Your Convictions