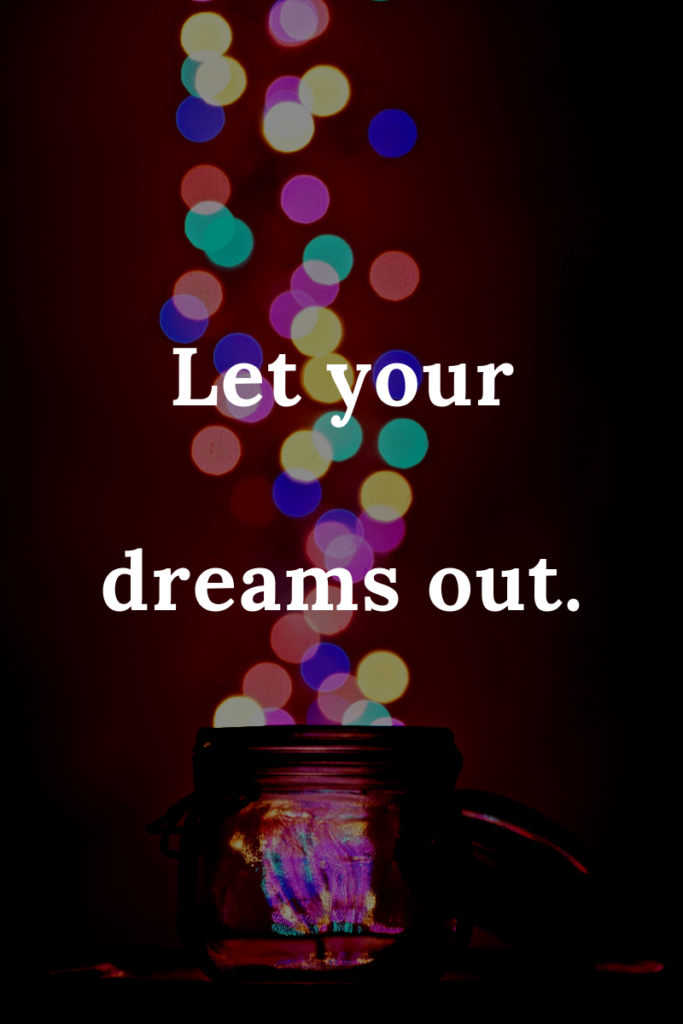 Focus on the desires of your heart and you will be living the life of your dreams.

Throughout life, we continually ask, "What do you want to be when you grow up?" Never satisfied and always searching, some say they never find.

But isn't the better question to ask is, "Who do you want to be when you grow up (recognizing we're always growing)?" Society, and therefore each of us, tends to focus on the "what" and not the "who." Bring who you are to what you do.

And the way to find who you are is to listen to your heart. Listen to that still, small voice inside of you, that "feeling-in-your-gut-person." I believe we each have values that are the most important things to each of us and we must know what those are and hearken to our heart's call.

When we listen, we hear.
When we hear, we absorb.
When we absorb, we know.
And when we know, we become the person we are inside.

This is the person that we haven't let society make in its image. The person that we need to become and need to live wherever we find ourselves in the world.

Yet we choose to hide the true person we are, I know I often do. I want to write anonymously so those I know don't know my truest thoughts and hopes. I'm moving beyond this, however, and am slowly understanding how important it is for myself that I do this, regardless of what others may think.

And the great thing: as I become my honest self others have become willing to do the same.

And when we get honest and live honestly, we're beginning to live the life of our dreams, which has always waited for us inside.