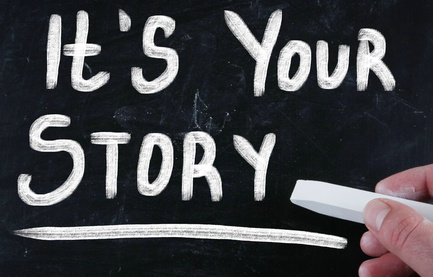 How many years have you put off writing a book? For me, it was 25 years and a lot of reasons why I couldn't or shouldn't…right now.
When you look at yourself in the mirror and see another wrinkle, when you blow out another candle on your birthday cake, when the kids move out from home…will you write? How many times have you said, "My family needs me," or "I'm too busy with my career," or "I'm not really a writer."
What's stopping you from writing…and when will you start?