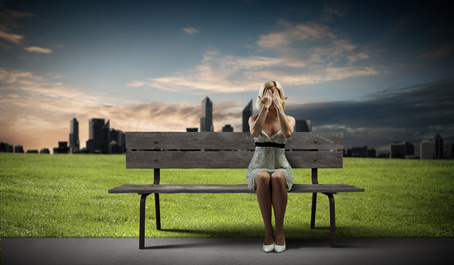 I was really intrigued with the idea of what Matt Kemp, the U.S.Marshal in "A Witness To Murder", would do when he discovered that the people of a town had gone missing. But the first question I had to answer was: where did the people go?
First of all, because this series takes place in the Old West I am automatically restricted to the where. In fact, the general definition of "Old West" is that it includes those States west of the Mississippi River.
But I needed a place for the antagonist to actually take them. Enter the internet (how we authors survived without it I'm not sure. Encyclopedia Britannica?) I wanted somewhere that they could disappear, as if they had been abducted by aliens or some other apocalyptic event.
High mountain valley? A barn on a large cattle ranch? A cave?…ah, this was interesting. I quickly did a search for caves and was given quite a list. How to narrow this down?
I had two elements in this story that needed to meet my setting requirements:
I needed a town that was relatively small and isolated

I needed somewhere close by to hide the townspeople
Therefore, my search for a cave needed to include a town that was close by and that actually existed (I like to use historical towns in my stories). And by close I didn't mean "within driving distance", the story takes place in the late 1800's, before Interstates and SUVs.
The people had to be able to ride horses, wagons, and maybe even walk. Well, how far can you walk in a day? And with kids? So many things to take into account when writing a story.
Vail, Arizona and Colossal Cave
The town is 24 minutes from the cave by car…not good. But that equals 13 miles…that sounds better. It was far enough that the protagonist, Jason Pope, could do what he wanted and yet it was isolated, which would prevent any interference. I decided I could make this work.
What has become intrinsic to the story, however, is that Pope manages to buffalo the United States Army into providing him the time he needs to figure out who the witness is that saw him murder a couple in Tucson. He "leaks" the story that there is a plague in Vail and that the townspeople must be quarantined. So the Army is sent in to prevent anyone from leaving or entering the town (the Captain loves see his name in the headlines so he's very motivated to stop "the plague of the century").
Pope further proves his genius when he "stages" life in town for the Army who he knows is watching him from a distance. And this is where the distance between the town and the cave becomes important. He rotates groups through town so there always appears to be life and movement; after all, he doesn't want the Army coming in to see if anyone is alive. He then switches his hostages during the night so there's always fresh faces for the binoculars to watch.
Life In The Cave
Please note that as of the day of this post I have not yet explored the cave nor shown how the people from Vail actually survive in this deep hole. But again, thanks to the internet, I have a number of pictures and a map and have begun planning out where the men and women will be kept. There's also some interesting formations and rooms that Pope will be using to torture the truth out of people.
Oh, spoiler alert…NOT! But there is a really interesting passageway that the young girl in the story discovers (it really exists).
Do you think this will work? I'm excited to write this book and find out for myself.
Oh, for those of you who like a better understanding of setting, I found this on Wikipedia that was a great help to me. Hope it helps you as well.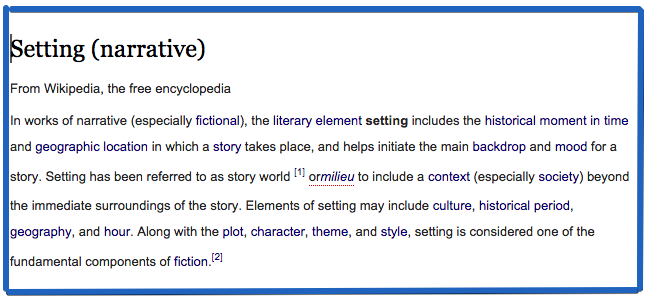 Leave me a comment and let me know what else you'd like to know about the creation of "A Witness To Murder." Thanks for reading.