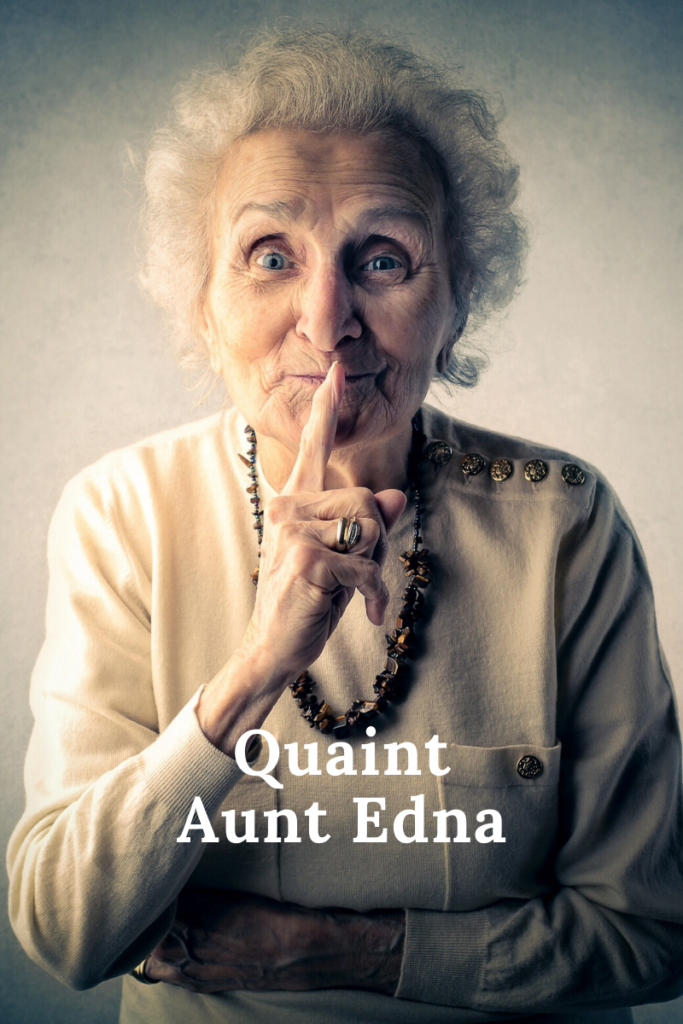 Her neck jiggled with each chuckle
topped by ill-fitting teeth.
Six whirling children excited
quaint Aunt Edna.
Cat hair flung all over the messy room,
a room soaked in warmth
wanting echoes of screaming children
delighting in freedom.
Melted chocolate chips wafting.
Cookies cooling on the counter.
Six-year-old fingers juggle heat
and then feast with the cat in secret.
Warm arms, pillowy bosom
(not found at home).
Sink into warmth
Of love long needed.
In the scatter lived a safe place
that welcomed uncertain children
with a gentle, flavored air,
pulsing with Aunt Edna's aroma.