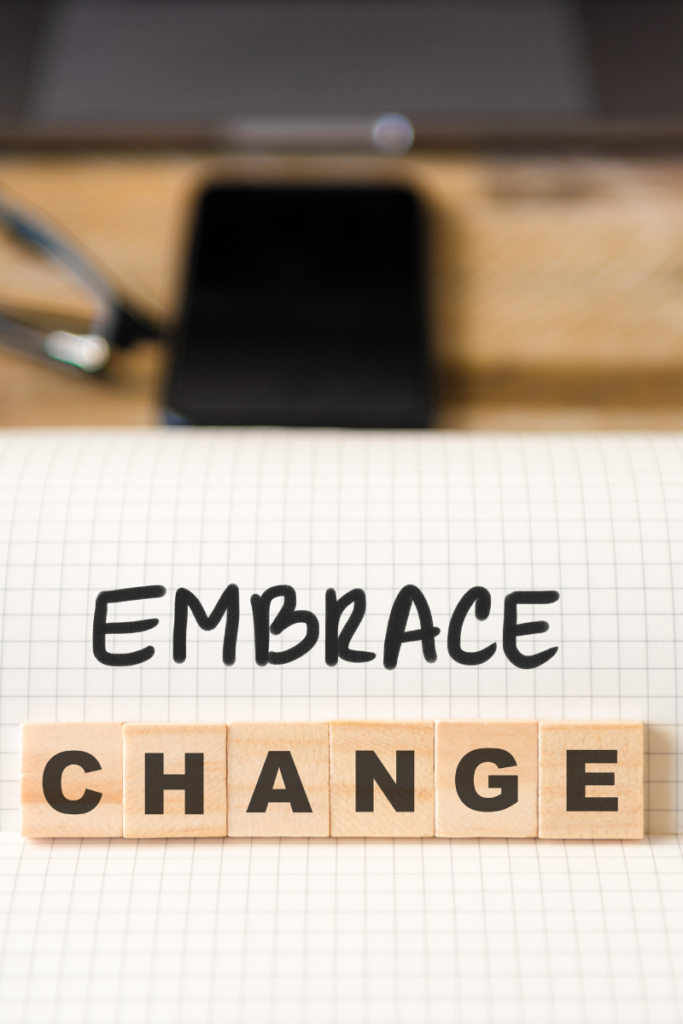 I recently wrote about how we need to have the determination to pursue our intentions, otherwise, we may get easily sidetracked by any number of things, good and harmful.
Here are some things that I'm doing. Perhaps they'll help you on your journey as well.
I write inspirational Facebook and blog posts (such as this one) and I find that by writing my intentions down I find the determination to "stay the path." Repetition helps me to continue where I want/need to go.
I write what I'm grateful for morning and night. These are like brackets in my day so that I begin and end knowing gratitude. And by this, I know, too, that I have much and am fortunate with my life.
When I meet people, even on a walk, I remind myself to care about that person in this moment and not to just pass by with a scowl of "leave me alone." I write about this scowling habit I have below.
I put good things in so good things come out. This includes what I eat and what I read. If I make poor choices in these I find that my day has less energy and I feel like I've wasted a day; time which is so precious and must be filled with good thoughts and deeds.
I've become more aware of my self-talk and so instead of berating myself (and causing self-harm) I pause and change my thinking to something positive.

So instead of thinking, "You dummy, you did it again," I think, "Well, you did it again. Oh well. And how will you do it differently next time?"
Here's my blurb about my scowling. Because my face typically scowls, I've realized that I won't appear to be the happy person I want others to see me as, So I've been learning to relax my face and turn my scowl into a smile. And it works! Granted this is hard work but very necessary for the person I am becoming.

I'm sure you've heard that it takes more muscles to frown than it does to smile, but here's something else interesting: one fitness website claims that you burn more calories smiling than you do frowning. Who isn't about burning calories while smiling at the people we meet? I would think that laughter would just melt those final, persistent pounds away.
I find the cheer I'm looking for because I ask myself to be cheery. This goes with the scowling point above but emphasizes that I can change my attitude by first:

Become aware of the attitude I wish to change,
Doing something to change my attitude. And if I'm smiling then, I think, we all win.
7. And wouldn't we all prefer to be happy than sad?
It is for us each to choose to be so.
8. And finally, and for me most importantly, I'm paying attention to what I pay attention to: namely, spirituality. I've always been a spiritual person and have been aware that there is Someone/Something greater than here and yet in me.
I went to church many years ago (about 35) but chose to walk away. Yet even through marriage, kids, and a career I always knew that I was ignoring my spirit, on purpose.
But now I'm acknowledging that I am a spiritual person and I must accept this and become it. We must become what we know we are.
Of course, this is not an exhaustive list of what we need to do to become who we want to become. Nor will your list be the same as mine. But the important thing for each of us to do on our paths of self-discovery is to create our own list to create the person we want to become.
And we must be determined with our intentions.