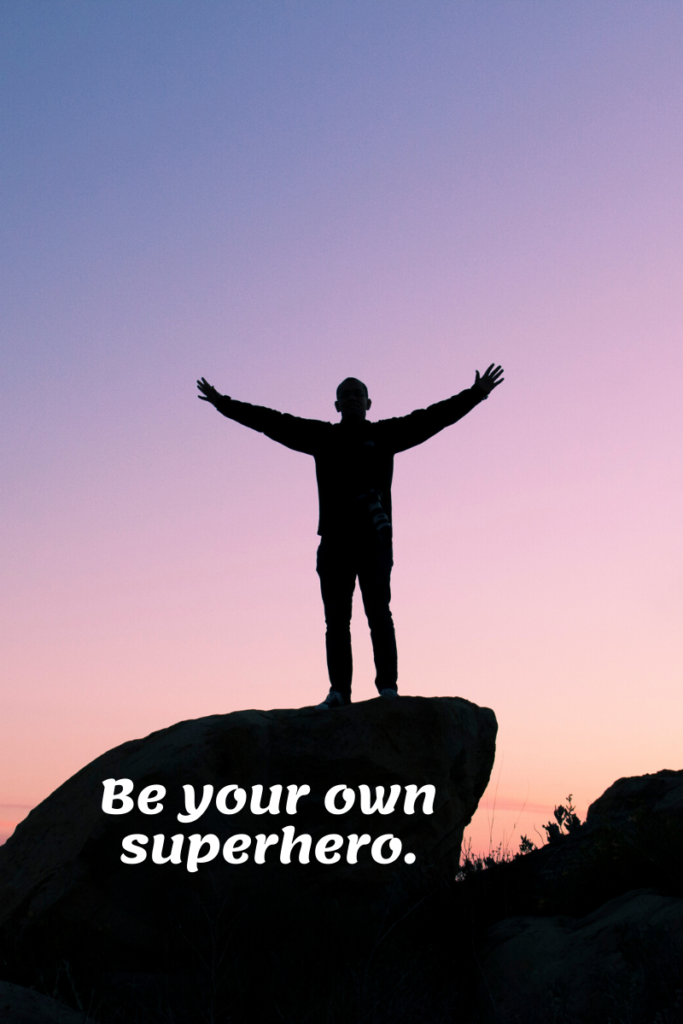 "I am good." Say this today, even when you think otherwise. Know you are good – it matters.

I've written about negative self-talk before and how it harms who we are wishing to become. I think it's important to remind ourselves that we are good people. But it's so easy to listen to the wrong voice.

When we keep putting ourselves down we remind ourselves that we are not good and wonder how anyone could possibly like us. And then we get into this repeating cycle and bury ourselves deeper and deeper into despondency.

[Read more…]

about "I Am Good!"