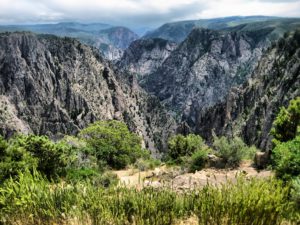 Every writer has something unique to them that they must say.  No one has your experiences, your view on life, and the words that you use like you do.  That's why writers are always read and followed…but only if you stay true to you.
You're not Stephen King, John Grisham, or even Rick Jantz (that's me).  And you don't want to be.  It doesn't make sense to copy that which you aren't.  But it does make sense to study them and follow their "how to write formulas" because they work (mine may still be debatable but give me time).
Writing is not a pastime, something to be done when you have the time or when it's convenient.   Writing is a "have to do" attitude that takes you off of your couch, away from your TV and to your private spot that releases the pent up passion and stories you have to tell.