It's impossible – those dreams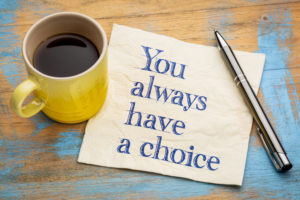 we have and the ideals we want to live up to – those things which we know we ought to do but don't do.  And knowing we deliberately avoid these things says something – that we know what we are avoiding and make other poorer choices.  Well, our choices now may lead to problems later.
[Read more…] about Why Don't We Do What We Know We Need To Do?